Transforming Artificial Intelligent Cybersecurity Software with ease.
Transformation in government services is underway now unlike anything we have seen in the past decades. The ultimate goal CCG wants to promote is a safer, more secure world and enhance citizens' lives. These include combating terrorism and crime by ensuring networks are protected and that security teams– have what they need to perform their duties more effectively. The solution will require establishing smarter computer programs such as CheckMate equipped with AI technology to handle the demand of the rapidly changing threat landscape.
There's a lot to consider as government agencies attempt to achieve all this. For example, how can they deploy new digital technologies to operate higher levels of efficiency and speed while reducing privacy and security risks? Equally important, how can they accomplish this with limited funds and without disrupting their vital missions?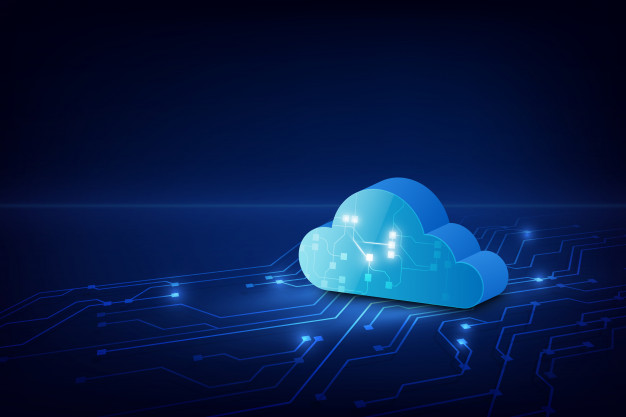 Government agencies rely on the CheckMate Software to protect their employees, infrastructure, and cyber operations. We work with government organizations to develop hybrid approaches to digital transformation, so agencies can make the optimal use of both existing and new technologies to meet their goals.
As a result, government agencies will be better able to maintain consistent operations and monitoring as they adopt cloud, advanced analytics, and other technologies to drive greater efficiency, security, and responsiveness.  Through a combination of user-centered processes, robust services, and innovative solutions, CCG is best positioned to assist government organizations with the daunting task of enterprise digital transformation while incorporating security in every step of the process.