Proactive cyber defense software to detect and respond to advanced cyberattacks | security so you can sleep at night
Cyber threats are growing in volume and sophistication every day. Staying ahead of the hackers to keep your data and systems safe can quickly become an all-consuming task. To put your mind at ease, you need a partner with the right skills, tools, and Artificial Intelligent, Machine learning, and deep packet inspection technology to provide continual threat protection.
As a trusted security operations partner, we focus not only on comprehensive 24×7 operations support but on improving your security maturity, quarter over quarter. Our AI solution first evaluates and takes the appropriate first response actions to protect the networks with minimal to no human involvement, ensuring that the networks remain protected until a cyber response team can evaluate the incident. Our AI solutions scaled up at a fraction of the cost of traditional network solutions and achieve maximum return on the technology investments.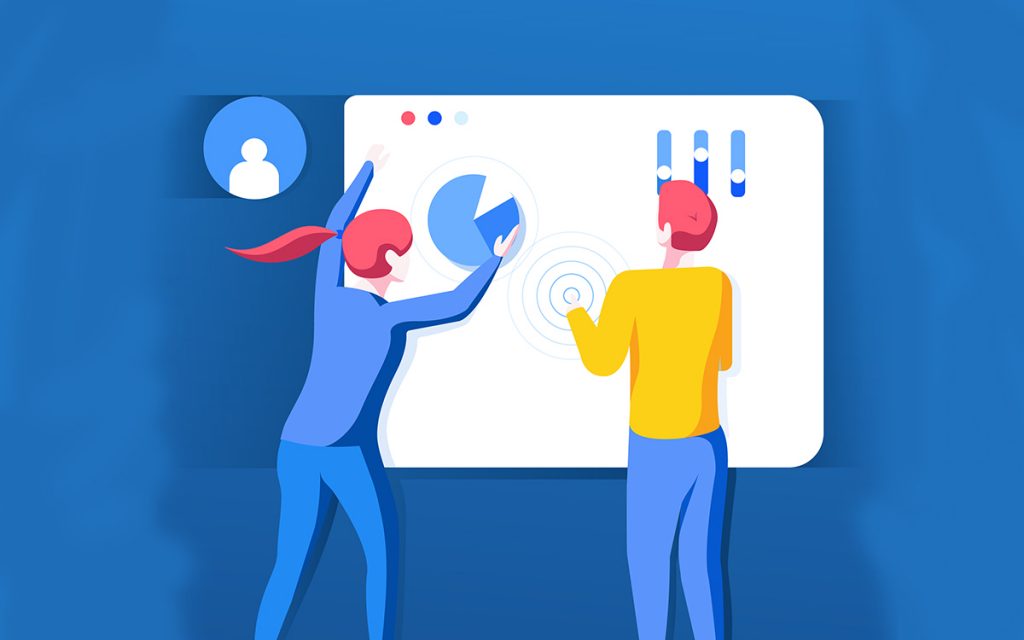 Benefits of Managed Security Services
* Ability to managed detection and respond quickly and effectively to threats.
* Access to experts with broader and deeper cybersecurity skills.
* Scalable and flexible to smooth security workloads.
* Reduce security-related operating costs.
* Meeting mission compliance PCI-DSS, HIPPA, NISTCore, DHS CDM, FFIEC.
* Real-time continuous monitoring and Alerts capabilities.
In real time:
Keeping watch on all traffic data 24/7/365 for attacks and suspicuous activity to and within your network. Reviewing, analyzing and managing network traffic. Monitoring network performance, availibility and security.
Monitors and analyzes the internals of all IP compute systems on your network and to detect hacking activities, denial of services and other cyberattacks.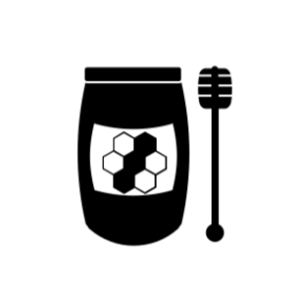 Detects, deflects, and counter acrs unauthorized use of computer systems from would-be attackers. Protecting the overall, larger-scope state of your business network from hackers and malicious activities. Gathers info from would-be attackers and responds to the threat before an attack.
CCG managed security services provide comprehensive cyber defense protection with actionable steps based on next-generation cutting edge technologies security solutions to protect you against emerging threats. With security in the hands of a trusted expert, your organization gains peace of mind to focus on your core mission.