Client Support.
CCG's Software Solution and Support.
Customize, optimize, and evolve.
Business-driven. Client-focused. Proactive-approach.
Blended with above paramount value propositions, CCG support services are designed to provide world-class maintenance and proactive support for your mission-critical business operations. Be it service warranty upgrades, 24x7x365 maintenance coverage with rapid response times, an onsite software engineer, a dedicated personalized go-to support advocate, remote system health checks, customized support consulting, or single-source multi-vendor support, CCG has an offering that fits your unique set of requirements and budget.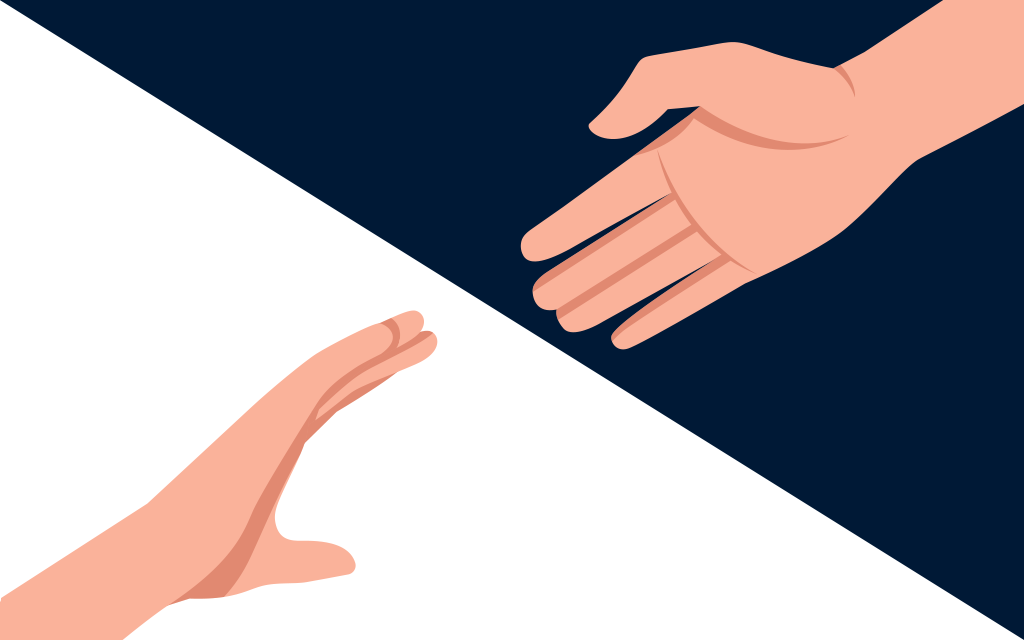 CCG support services are designed to:
*  Proactively mitigates risks of system downtime.
* Effectively frees up your internal support resources.
*  Tailored customized solutions that match to your unique needs.
*  Proactively optimizes system performance.
*  Improves productivity, security, compliance and return on IT investment.
A Flexible Suite of Support Services to Meet Clients Unique Requirements
Every enterprise IT environment is unique. System availability goals vary widely, depending on industry, end-user requirements and budgets. With CCG, you can select from a flexible suite of support services that best align with your specific requirements. You could choose a standard support offering from our portfolio or our experts can help you create a custom fit support offering.
CCG's Software Solution and Support
CCG's Extended
Hardware Maintenance
 8×5 Support with Four-Hour Response
8×5 with Two-Hour Business Critical Response
9×5 Support with Next Business Day Response
9×5 Support with Four-Hour Response
CCG'S Software
Support Offerings
 8×5 Support
8×5 Support with One Hour Emergency Response
9×5 Support
 Onsite Support Specialist
Remote Systems Health Check
Support Consulting