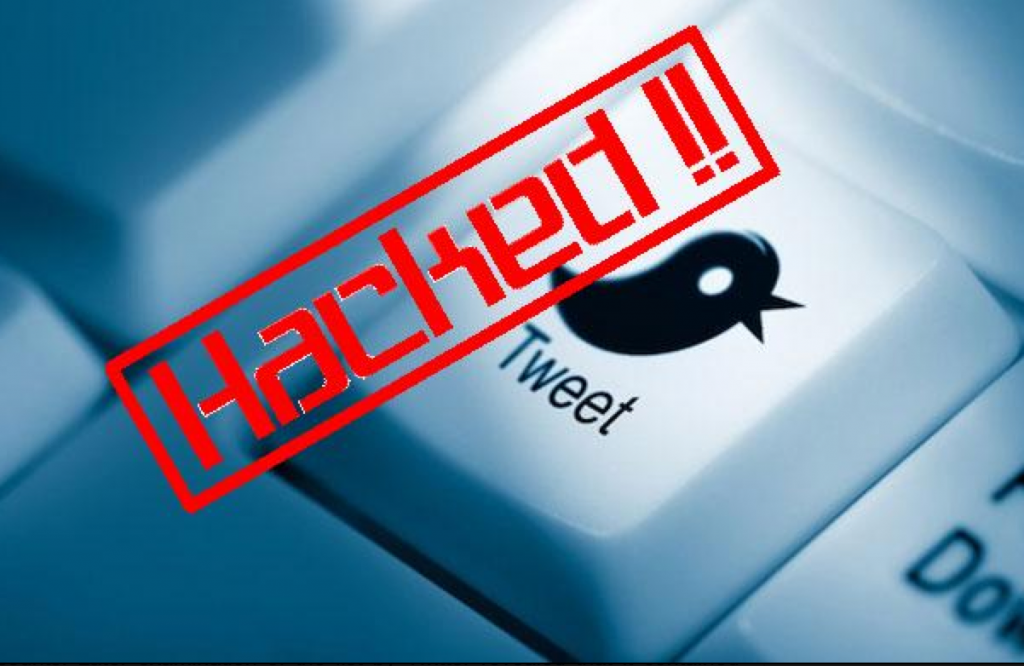 An initial surge of attacks hit the Twitter accounts of key cryptocurrency leaders and companies. The list of victims include world's most recognizable public figures, executives and celebrities starting tweeting out links to bitcoin scam. This attack was a significant demonstration of power by the hackers.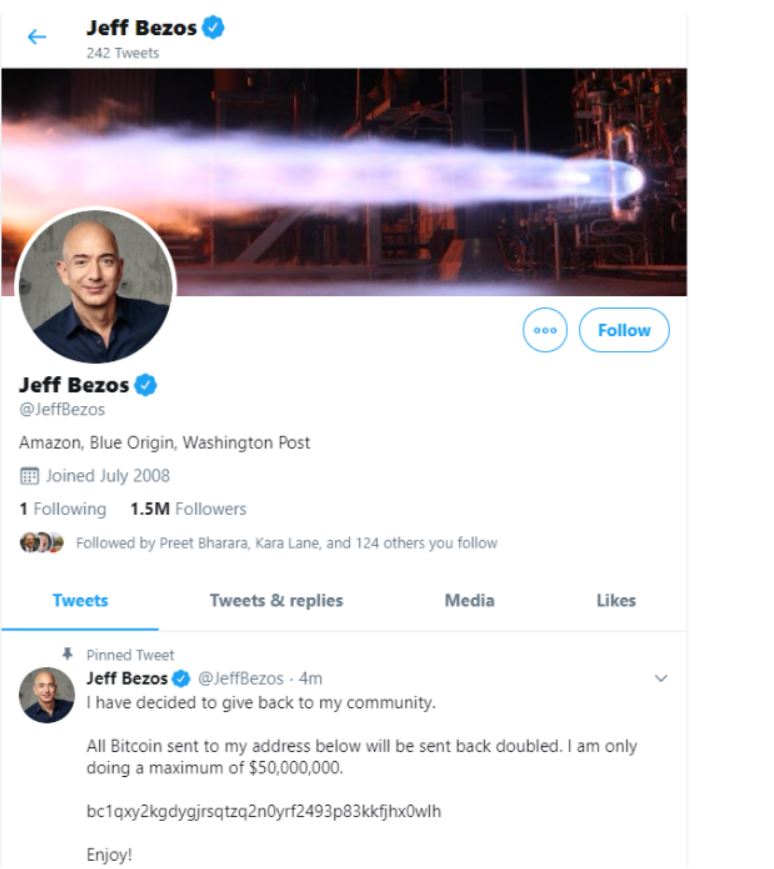 Twitter immediately deleted all of the posts, however, in some cases, identical tweets were sent out from the same accounts, indicating that Twitter was unable to reclaim control.
In the end , the company disabled large portions of the network, including the capacity to authenticated tweet accounts, for a few hours while attempting to prevent the fraud from spreading further. The organization sent a message that it was looking at the issue and looking for a solution.
"You may be unable to Tweet or reset your password while we review and address this incident," the company said in a second tweet. Service was restored around 8:30 Wednesday night. Twitter's investigation into the breach revealed that several employees who had access to internal systems had their accounts compromised in a "coordinated social engineering attack,"
In 2017, a rogue worker at the company used their access to Twitter's systems to briefly delete President Trump's Twitter account. The account was restored within minutes, but the incident raised questions about Twitter's security as it serves as a megaphone for politicians and celebrities.
The attack showed how vulnerable social media remains to attacks and as we all know, Twitter has become the most powerful forum for discussions among political insiders, and it has real vulnerabilities.
Always be vigilant.
If an offer seems too good to be true it probably is. A Social Engineering attack targeting Personal/Social Media.
Be ever vigilant, and protect your network with Phen.AI and CheckMate